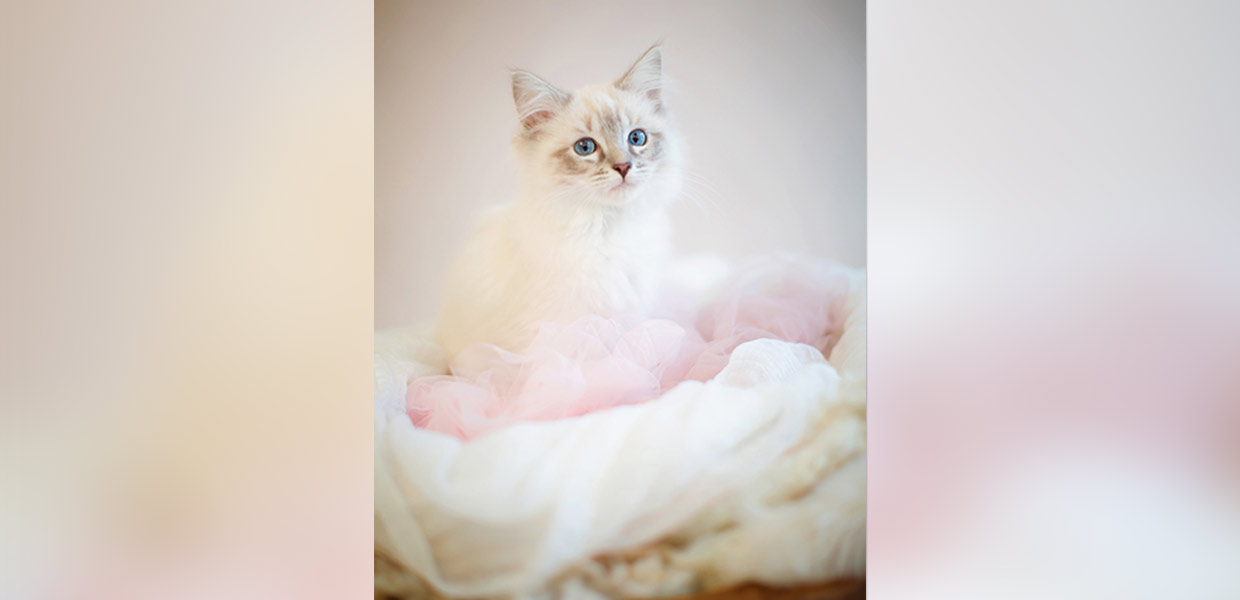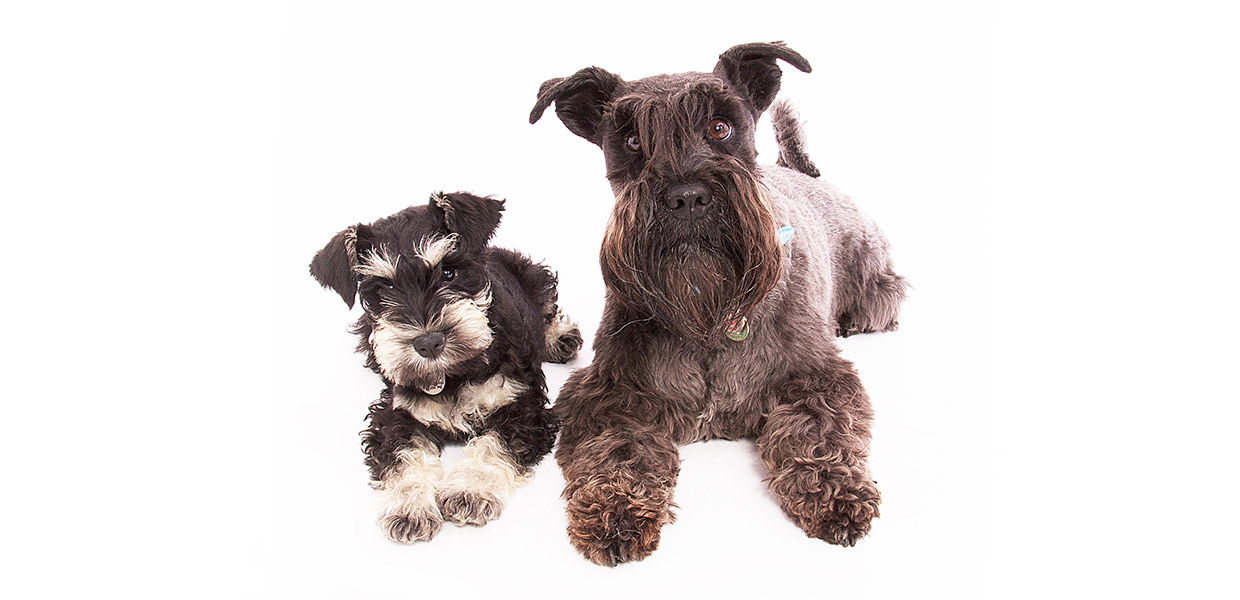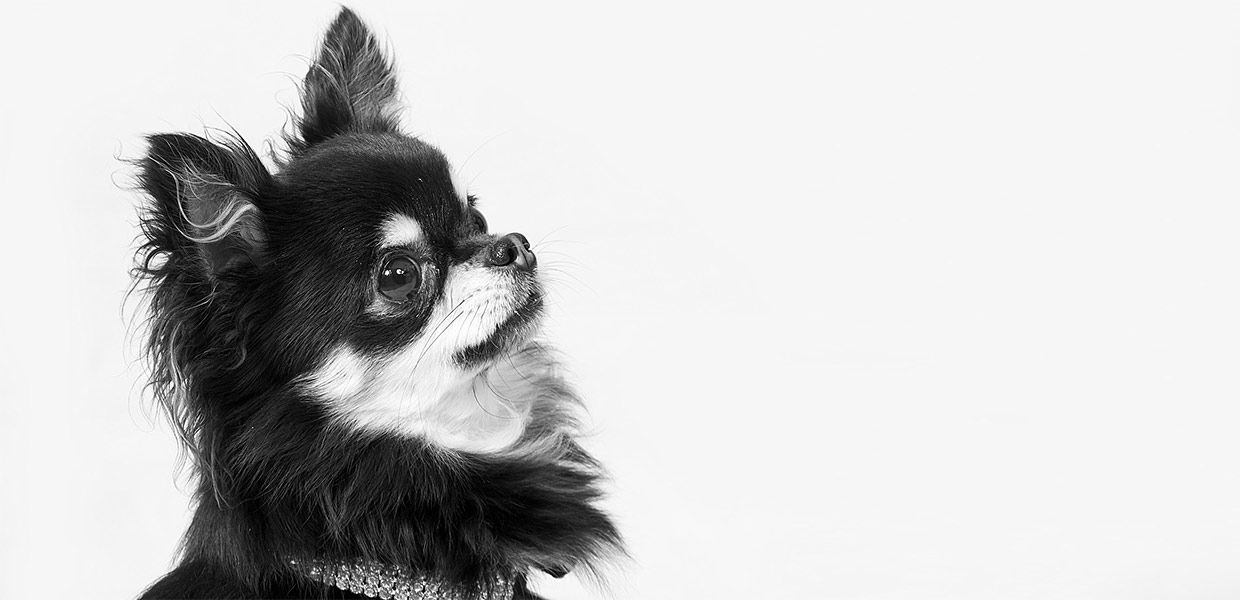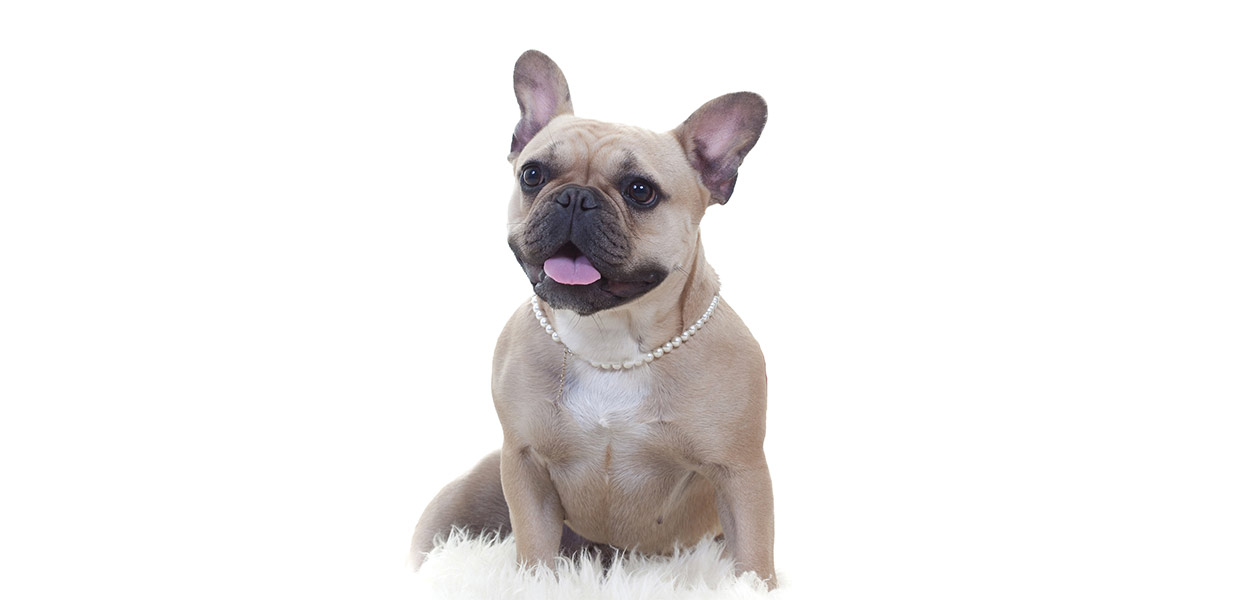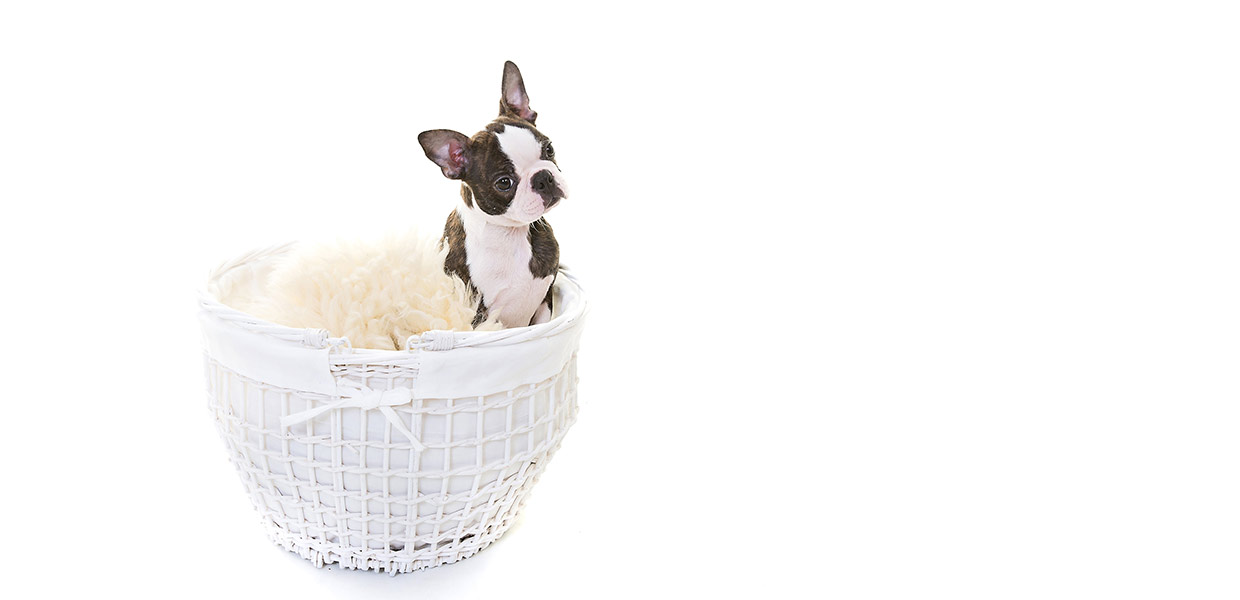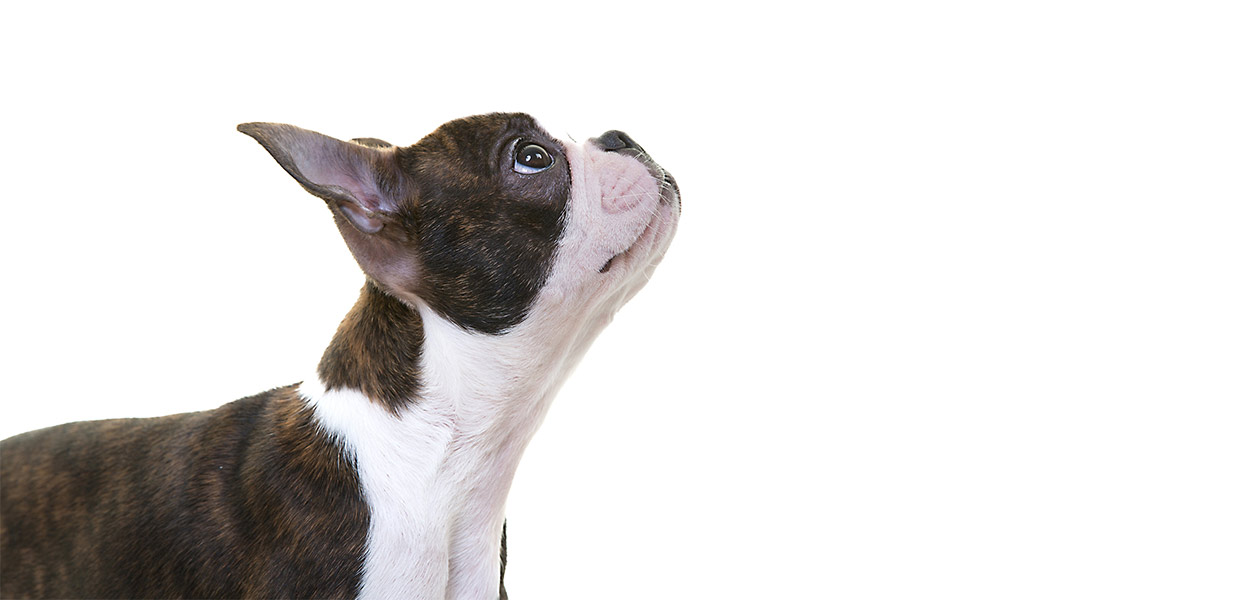 Here at Studio © Photography We endeavour to capture the spirit of your pet, whether its your indolent cat basking in the sunshine or your exuberant dog playing with their beloved toy or about to embark on their favourite walk.
The studio is pet friendly with all animals welcome.
We can photograph any type of animal from dogs & cats to birds, reptiles & invertebrates.
With our stunning contemporary photography we will capture beautiful memories to last a lifetime
Dogs & Pets Portrait Package
Pet Portraits
up to 1 Hour Photo Session
Large Selection of Photos Edited and Airbrushed
1 Framed Print
1 personalised gallery of digital images in high resolution that you can download and print from